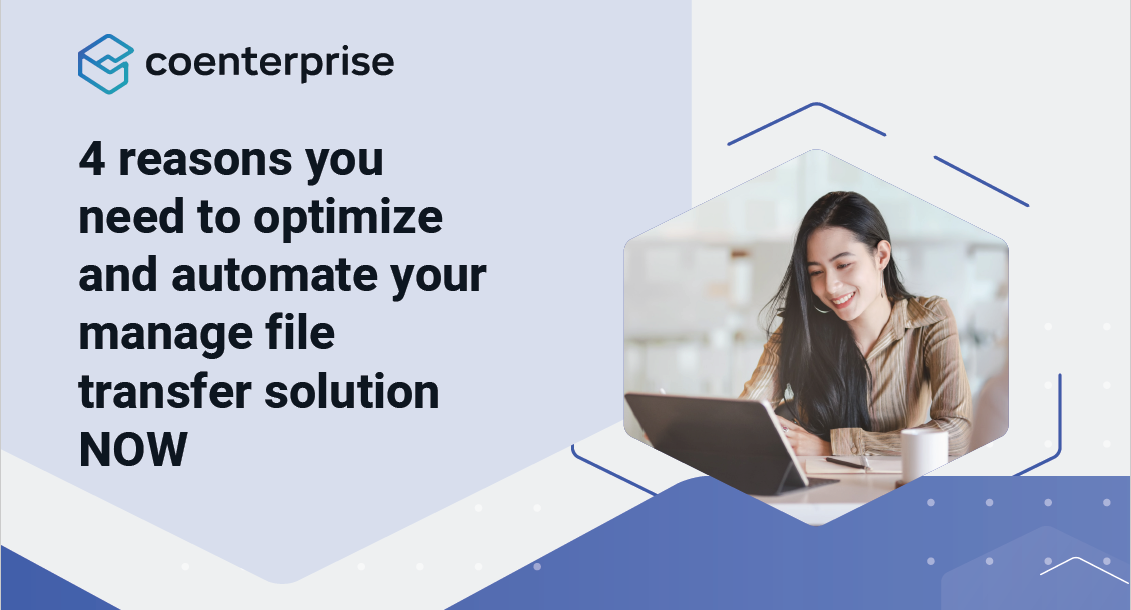 According to Gartner, automation was recognized as one of the top 10 strategic technology trends. Forbes also highlights that this year has brought about a shift from legacy, project oriented solutions to more comprehensive, center-of-excellence standards-based offerings that not only address integration challenges but enable the best-in-class features, security, auditability, and visibility that enterprises demand.
If you've been a part of a manual integration migration driven by your in-house team, you know it can leave the door open for potential errors, lack of standardization, and numerous inaccuracies. This is in addition to the negative impact it can have on a workforce who is already managing their platform at maximum capacity.
Download our e-book to learn about our file transfer migration process!